The Malta Sports Journalists Association as Associate Member with the Malta Fair Play Movement has teamed up with 'Together Gaming Solutions plc' a Maltese company listed on the Malta Stock exchange to give recognition to the concept of Fair Play in Sport as well as to revive the Fair Play Award .
The concept of the Fairplay Award and recognition in Malta dates back to the 1980's when the late sports journalist Lewis Portelli had introduced and organized this award aimed for sporting individuals or teams who would have distinguished themselves with an altruistic gesture of Fairplay during official and non-official competitions.
Experts in the local sport scene accepted to form part of the MSPM who together with the MSJA will be making assessment and evaluation of eventual fair play nominations. The adjudicating panel is formed by Charles Camenzuli (Chairperson), Adele Muscat, Pierre Cassar, Kevin Joseph Azzopardi and Sandro Micallef.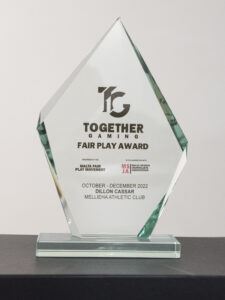 The Together Gaming Solutions Fairplay Award is awarded in four quarterly presentations as follows:
Period 1st January – 31st March (Awarded in April)
Period 1st April – 30th June (Awarded in July)
Period 1st July – 30th September (Awarded in October)
Period 1st October – 31st December (Awarded in January)
The idea of Fair Play recognition for sport in Malta was revealed by MSJA President Sandro Micallef during the 61st edition of the SportMalta Awards and both the International Fair Play Committee and the European Fair Play Movement have been notified with this initiative following the re-affiliation of Malta within the international bodies.
Members of the public, teams or officials can notify the Malta Sports Journalists Association and the Malta Fair Play Movement and make them aware of a fair play gesture by contacting them at info@maltasportsjournalists.com for consideration.
THE WINNERS' LIST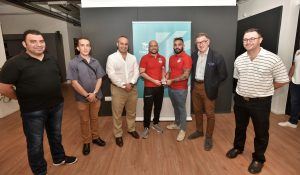 January – March 2021: Zurrieq FC Futsal
April – June 2021: Antonio Flores (Paralympic Athlete)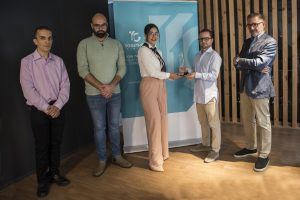 July – September 2021: Marsa Regatta Club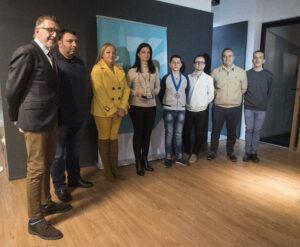 October – December 2021: Sue Abela (Bowling)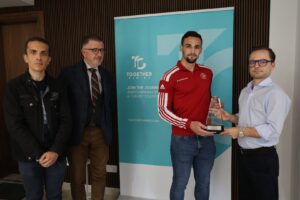 January – March 2022: Lee Pisani (Fgura United FC)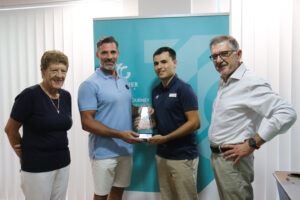 April – June 2022: Special Olympics Malta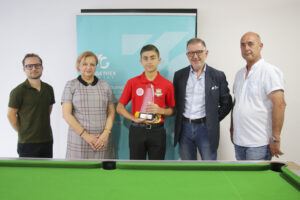 July – September 2022: Jake Castaldi (Hamrun 147 C – Blackball)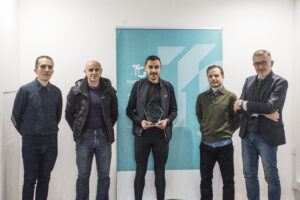 October – December 2022: Dillon Cassar (Mellieha Athletic Club – Long Distance Runner)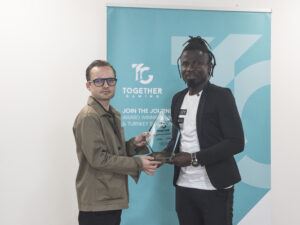 January – March 2023: Daniel Sowatey (San Gwann F.C.)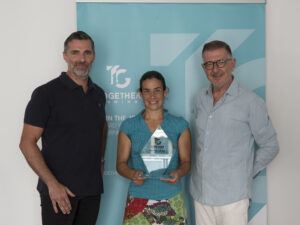 April – June 2023: Danica Bonello Spiteri (Triathlon)