The Malta Sports Journalists Association joins all of those who are mourning the demise of the PN's Member of Parliament and ex football administrator Robert Arrigo and ex MAFA President Twanny Agius.
These two personalities were well known in our country for their contributions and had in common the love for Sport especially for the game of football.
Robert Arrigo had made his first approach in the administration of local football when he had been elected as President of Gzira United FC and then moved to Sliema Wanderers FC, where he occupied this same role for 12 years. Arrigo will also be remembered for his service as Mayor in the Sliema locality. He worked for more than 5 decades in the hospitality and tourism industry. He was also a Member of Parliament, also held the role of Deputy leader within the Nationalist Party.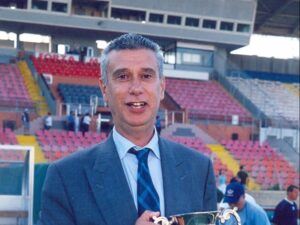 The Malta Sports Journalists Association mourns also Twanny Agius, who occupied the role of President of the Malta Amateur Football Association for no less than 23 years where he had just resigned from his post only a few months ago due to health reasons.  Mr Agius was also a local football referee.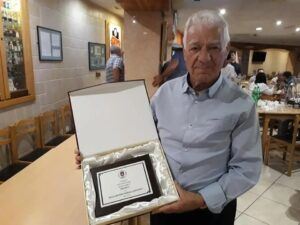 The Malta Sports Journalists Association sends its sincere condolences to the Arrigo and Agius families.