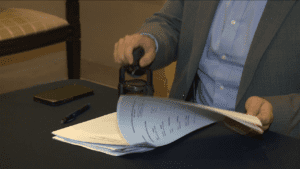 As promised before the 62nd edition of the SportMalta Awards Għażliet Sportivi Nazzjonali, the Malta Sports Journalists (MSJA) Executive Committee is publishing the full results for all categories. The jury cast their votes on Thursday evening before the winners were announced on Saturday during the awards ceremony.
The official results:
We remind you that the jury was composed of Antvin Monseigneur (Head of Jury), Domenic Aquilina (Malta Independent), Stephen Azzopardi (MSJA), Mario Bonnici (One), Valhmor Camilleri (Times of Malta), Chris Falzon (PBS), Liam Farrugia (Media Link), Gavin Muscat (Newsbook) and Mario Saliba (Union Press)
The MSJA Executive Committee takes this opportunity to thank SportMalta, the Ministry for Education, Sport, Youth, Research and Innovation, and all the sponsors, for yet another successful edition.